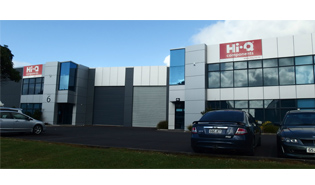 With an expanding range of 8000 plus lines and over 6.5 Million items in stock we needed more space! We are pleased to advise we have expanded into the building next door, Unit B.
Trade counter, address and contact details remain the same.
As a stocking distributor our key focus is importing and maintaining a large stock range of Plastic and Electronic components to service local NZ manufacturer's requirements, for fast delivery.
We assist you with finding the right parts, free samples for prototypes and then assist with supplying components for your manufacturing needs from local stock and to your schedule.