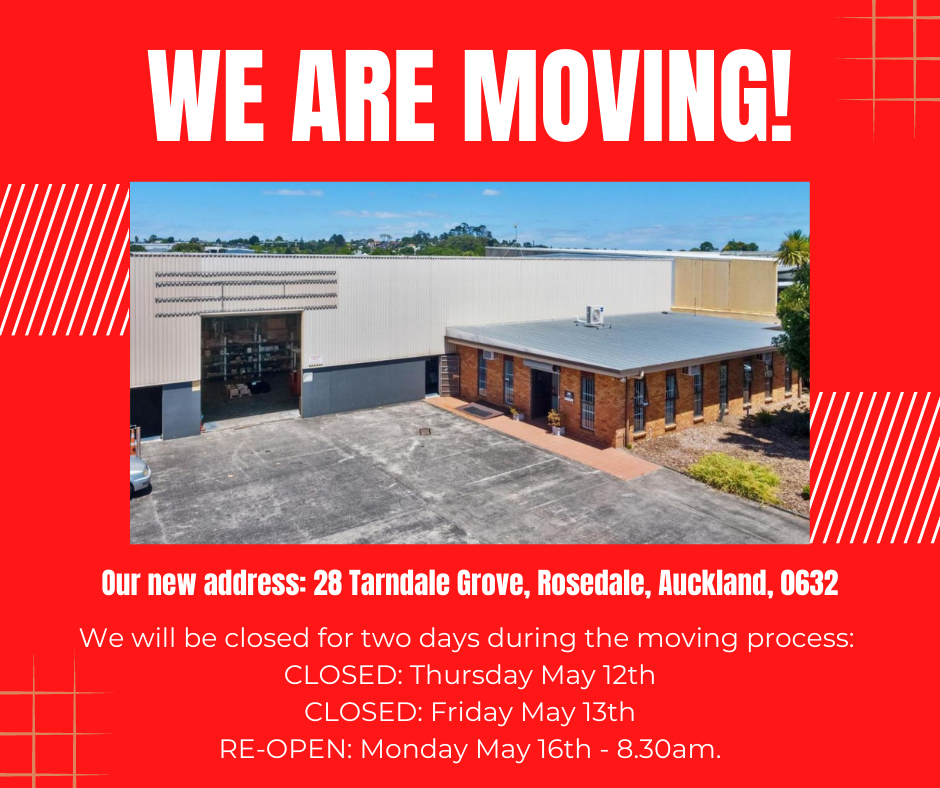 Welcoming the Hi-Q Series Nut Caps
Hi-Q is excited to announce they are now manufacturing a new range of protective nut caps.
The new range will allow more competitive pricing, range of colour and better quality than they have been able to source overseas to date.
All sizes, M5, M6, M8, M10, M12, M16, and M20 will be available in three stock colours including white, black and grey.
Other colours are available to order.
Hi-Q Nut caps are made in New Zealand and manufactured in UV stabilised LLDPE (linear low-density polyethylene).
This particular design and material will allow flexibility to fit different nut types and materials including galvanised, nickel, nyloc and stainless steel.
Available from stock, please contact us to place your order today..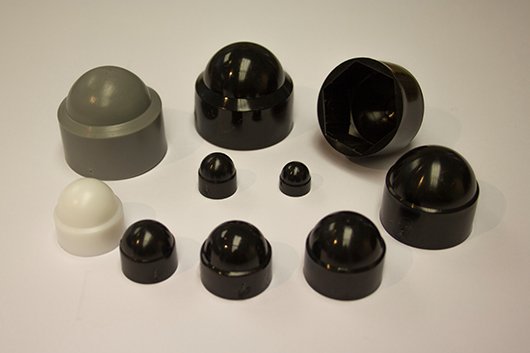 Plastic Fence Post Caps
Decorative cap for pool fencing, security fencing and hand rails

Designed to fit 50sqmm and 65sqmm aluminium, square post.

Materials: Polypropylene

Colours: Black and green, other colours available to order
Baluster Tube Inserts
Tube plugs for aluminium balusters

37mm long x 14mm wide

Colours: Black

Materials: Polypropylene


Included in our range of new items is our range of Martin Levelling feet. This extensive range covers requirements and applications for levelling feet for all machines and equipment used in many industries.  This includes packaging,  food  (milk, meat, fish, dairy, tanks, industrial kitchens) chemical, brewing, conveyors, material handling, electrical cabinets, injection moulding, CNC, lath, mills, white industry, marine, green energy, scaffold and fitness equipment.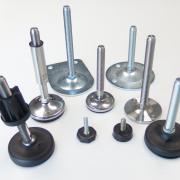 In 2015 we introduced our new product line Kukamet Toggle Clamps. Due to high demand this range has expanded and we also offer a range of latches. When it comes to manual clamping equipment, toggle clamps are an extremely useful choice.  Features include high quality galvanized steel which has been produced specifically for Kukamet, surpassing the quality of lesser brands.  The cylinder used in the pneumatic clamps is one of the best in the world.  Protector parts ensure there is no pinching of fingers and the plastic handles are food and health grade safe.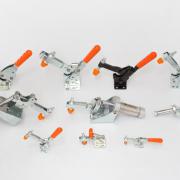 One of latest additions to our Kiwi made Scaffold cap range is our scaffold tube caps, this compliments our Hi-Q 3 -1 cap, scaffold tubes inserts and stud protection caps perfectly.