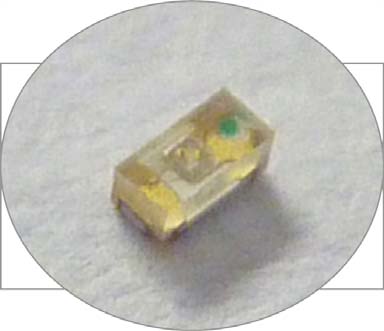 New Product Release from Bivar 
Bivar surface mount 0402 package LED can be used in nearly any lighting or indication application. It's ultra miniature packaging makes it ideal for smaller handhled devices, small back panel displays, and any other size constraint applications.
Low power consumption and excellent long life reliabilitymakes it excellent for battery powered equipment and applications.
Bivar offers water clear LED lens for maximum luminous intensity. The SM0402 LED is packaged in standard tape and reels for pick and place assemblers.
Contact us to view the full data page, for quotes or more information.