Trying to grow delicious tomatoes but having trouble? These clips are the key! Simply clip on to the base of the tomato truss branch to allow additional support where it is needed most.
These clips prevent the branch from bending/breaking and allows water and nutrients to flow to the fruit.
They can also be used on other vegetables and plants.
Tomato Arch Support Clips:
Push onto the branch to help support tomato trusses from dropping and breaking off
Made in New Zealand from high quality UV resistant black Polypropylene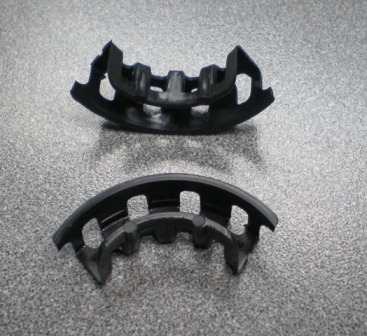 Tomato Stem Support Clips:
Support the stem by fixing to a vertical support string or stake. 
Made in New Zealand from high quality UV resistant black Polypropylene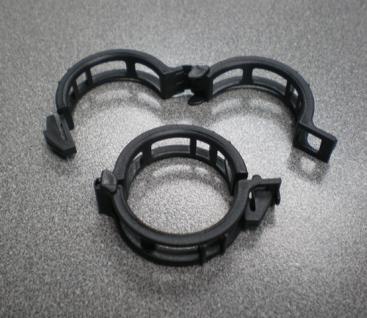 Click here to puchase the stem and arch support clips